My website is coming together pretty well, I have got a little more work to do but, I'm happy so far. I'll be adding some pics from my visit to Prehistoric Pets. I'm also adding some more pics of my private collection.
I'm training here with Curt for touranamant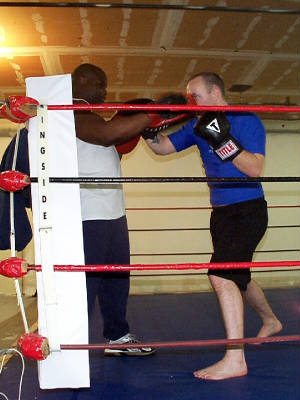 I want for my site to focus on my hobbies and my job. Right now I'm a personal trainer for 24 Hour Fitness, and conditioning coach for the Lewis and Clark college womens basketball team. I'm considering a career in the Medical field as I had in the past.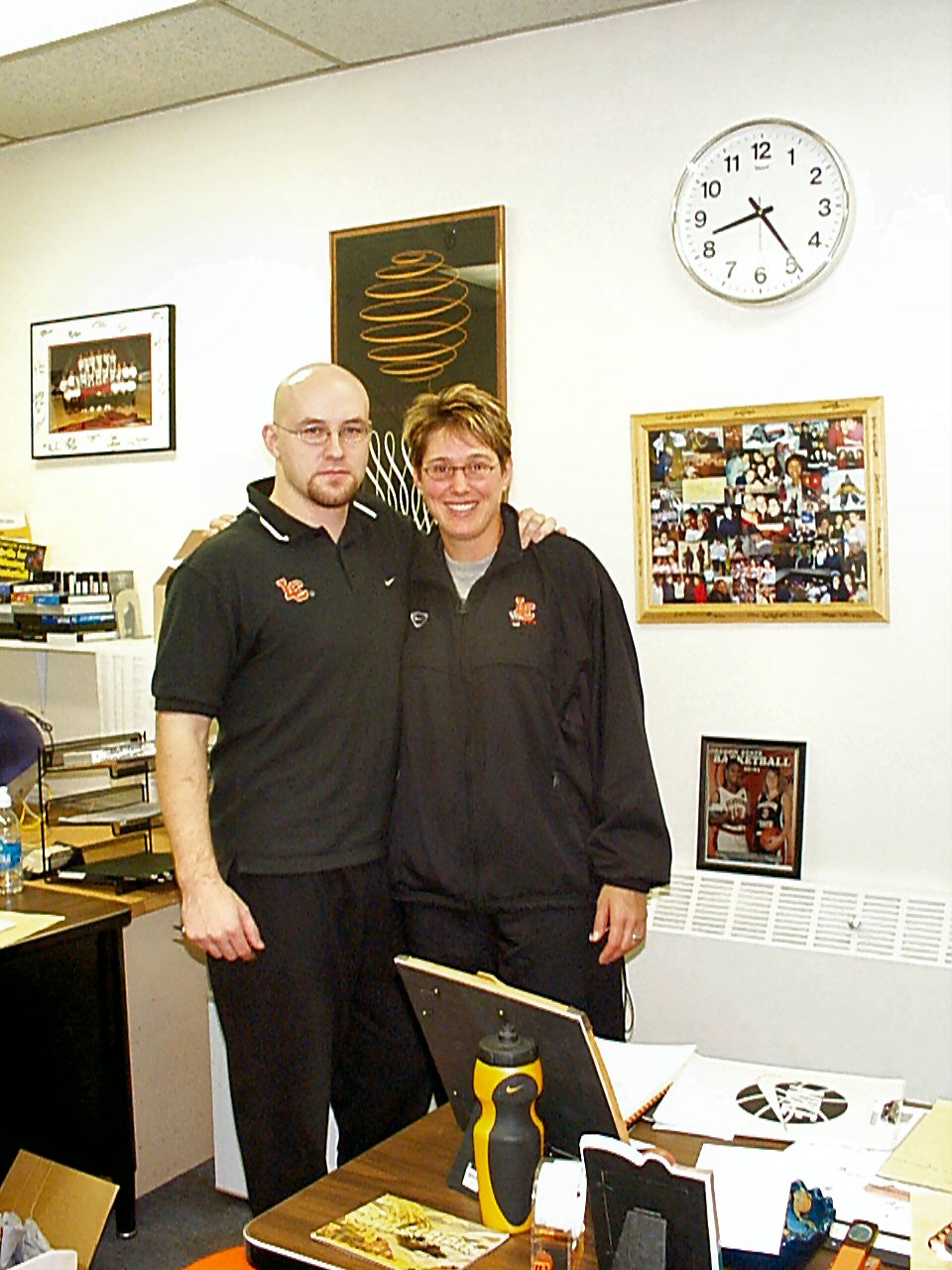 Me with a great gal..the head coach Missy Smith
Check back often I update often